Alaska to Russia VFR Meeting
Alaska Airmen Association
Anchorage, AK
Thursday, February 21, 2019 (5:30 PM - 6:30 PM) (AKST)
Russia VFR Group Flight 2019 Informational Meeting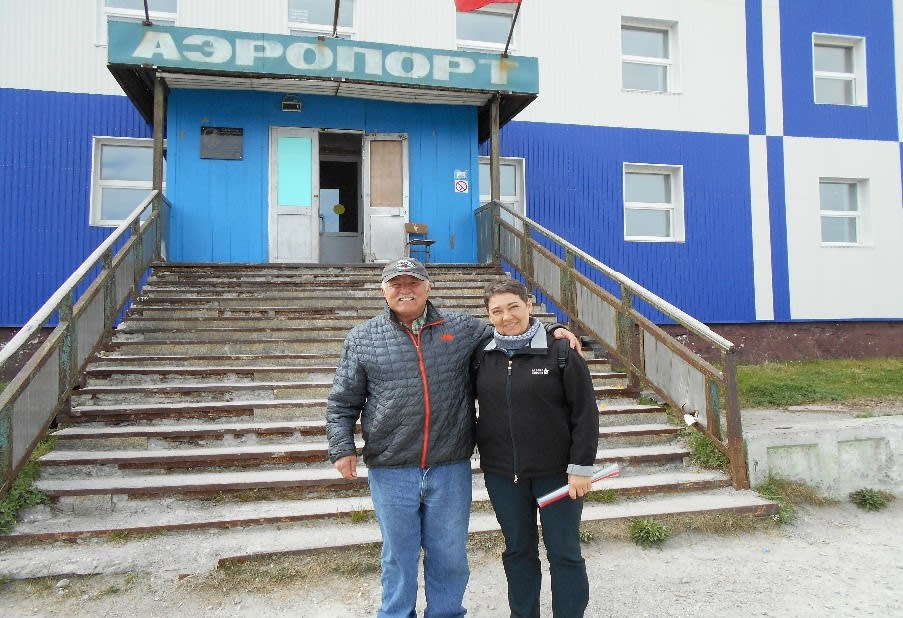 Pilots interested in flying their airplanes VFR to Russia next summer are invited to an informational meeting February 21, 2019.
THIS EVENT WILL BE LIVE STREAMED TO THE ALASKA AIRMEN FACEBOOK PAGE
TONIGHT AT 5:30 PM AKST

Airmen members, Dan Billman and Marshall Severson, will provide a briefing on how to fly to Russia and answer questions for those interested in going over in a group flight tentatively scheduled to depart Nome on June 23 and return June 27.

The destination will be Provideniya, Chukotka which is 270 nautical miles from Nome. There will be local tour opportunities and coordination for food and lodging by Circumpolar Expeditions.

There are long lead times for permissions and it is recommended that if you think you might want to go that you get your passport as soon as practical.

The Airmen and AOPA were instrumental in getting Provideniya back on the map (actually Nome Sectional) effective June 20, 2019. Let's put it to use!

The meeting will be 5:30 to 6:30pm at the Airmens office and plans are to live stream as well. For more info contact the Airmens office orseverso@cs.com or dpbillman@gmail.com
THIS EVENT WILL BE LIVE STREAMED TO THE ALASKA AIRMEN FACEBOOK PAGE
TONIGHT AT 5:30 PM AKST
Event Contact:
Oscar Sigl
Contact Organization:
Alaska Airmen Association